Visit Palawan, the Nr.1 Best Island by ReadersChoice Award 2015!40.000 m² PENINSULA MARICABAN
Our Peninsula Maricaban, located in the north of the Island Busuanga in Palawan, invites you to experience nature at its fullest and to relax your BODY, MIND & SOUL.
According to the latest  2015 Readers Choice Award by US Travelers Magazine CNTraveler.com Palawan is chosen to be the Number 1 among the best Islands in the World. We heartily invite you to explore and discover the Philippines and to experience yourself the BEAUTY, WARM-HEARTEDNESS & HOSPITALITY of the Philippine diverse CULTURE.
MABUHAY! (lit.: welcome, long life)
Discover untouched Nature at it's FinestOUR EXTERIOR & SURROUDNING
Maricaban has 40.000 sqm of land planted with tropical plants and two hills with an absolutely undisturbed private atmosphere. It's a retreat area for deep relaxation and for tourist activities.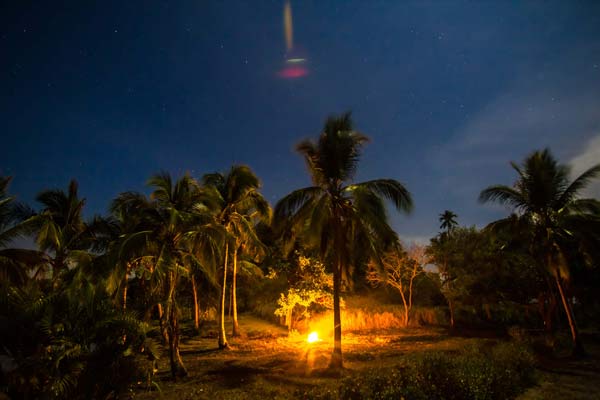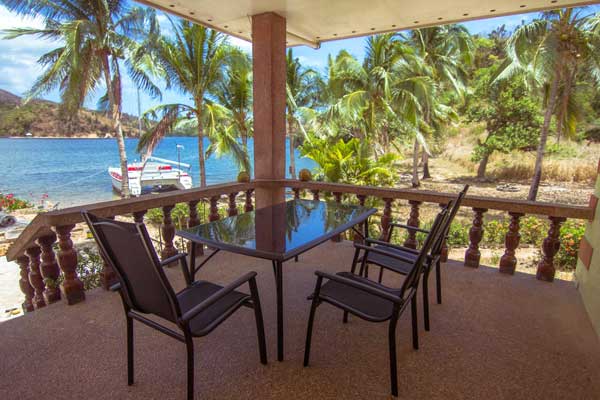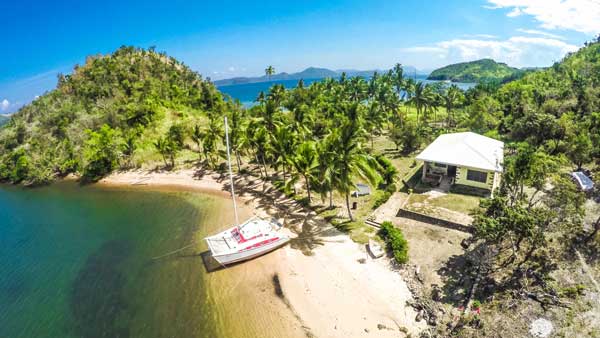 What can you do for Leisure?LEISURE ACTIVITIES IN MARICABAN
Discover Peace at it's FinestINTERIOR & ROOM
We value cleanliness and hospitality the most – so do our guests. We offer Non-Smoking Rooms with Free Wifi to be connected back home with your friends and family while offering in-room dining to further enhance your comfort and personal needs.